Kings Lynn Hearing Centre
Your local independent hearing healthcare centre for hearing tests, hearing aids & ear wax removal
Our current opening hours are Mon to Fri 9.00am to 5.00pm
Closed Saturday & Sunday
101 High Street, King's Lynn, Norfolk PE30 1BW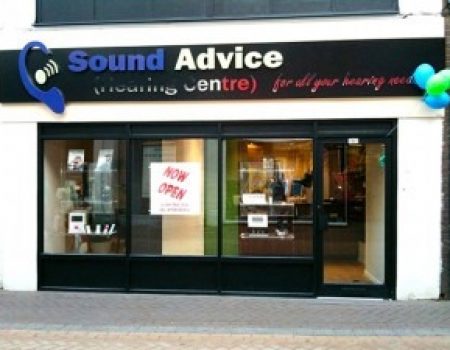 Take the free hearing test
​FREE hearing check also available in all stores
Come and visit us in store
King's Lynn was the second centre to be opened in 2010. Paul and his wife Anne-Marie took on this new venture opening the first independent hearing centre in the area.
Comprehensive free hearing tests
Free hearing aid trial
Ear Wax Removal
Maintenance and repair
Tinnitus Advice / Management
Video otoscopy
Speech testing
Speech in noise
Extended frequency testing
Noise /sporting protection
Swim/Shoot/Sleep plugs
Free independent advice on all hearing healthcare
Paid parking is available at Baker Lane car park.
We will reimburse up to 2 hours of paid for parking with each hearing test or fitting appointment. Please bring your proof of parking or receipt to your visit.
Home visits available*
(*£50 professional fee charged on all home visits, refundable on purchase of all hearing systems.)
Local Day Centres:
We also attend day centres at:
Parker Optometrists – 5 Wales Court, Downham Market, PE38 9JZ
Hunstanton EyeCare – 44 Church Street, Hunstanton, PE36 5HD
This helps us provide a more comprehensive and accessible service for those living in and around the Downham Market  area and the coastal villages around Hunstanton through to the Burnhams.
To arrange an appointment at one of these day centres please  contact the branch on the number above or click on the button below.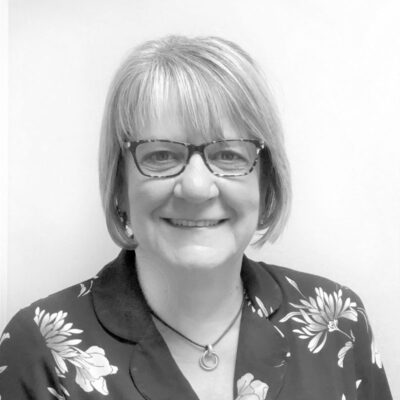 Sharon Whiting
I have been with Sound Advice coming up to 4 yrs. My interests are looking after my 2 lovely grandchildren. I also really enjoy travelling.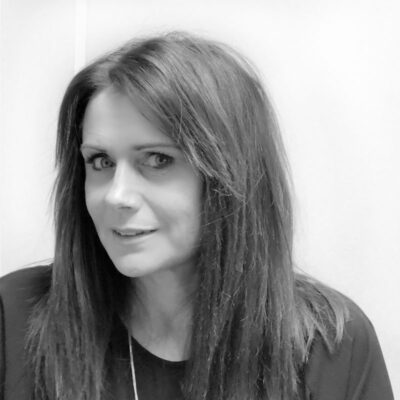 Karen White
I have been working for Sound Advice for 8 yrs. My previous jobs include retail manager and also an Optical assistant. I have always enjoyed working with the public as I love meeting new people. I enjoy socialising and spending time with my partner and 2 girls.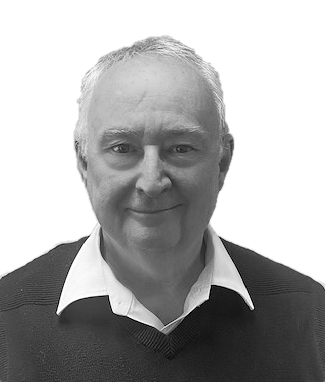 Neil Kirby
I initially qualified as an electronics engineer, working in the Middle East, BAA at Heathrow and Thorn-EMI for the RAF. I also worked as a Sales Director for a number of companies before deciding on a career change, and after retraining, qualified as an Audiologist in 2003. Since those early years I have had a mix of working within the private sector as well as the NHS. I was born in Norfolk and consider myself 'Normal for Norfolk'! I like scuba diving and clay pigeon shooting, but not at the same time!