Shooting & Noise Protection
Noise
Exposure to noise recreationally or at work can cause irreversible hearing damage. It is one of the commonest health problems and can be difficult to detect as the effects build up gradually over time.
Throughout all industry, industrial hearing loss remains the occupational disease with the highest number of civil claims accounting for about 75% of all occupational disease claims.
Under the Control of Noise at Work Regulations 2005 the aim is to ensure workers' hearing is protected from excessive noise at their place of work, which could cause them to lose their hearing and / or to suffer from tinnitus. The level at which employers must provide hearing protection and hearing protection zones is 80 decibels and the level at which they must assess the risk to workers' health and provide them with information and training is now 80 decibels.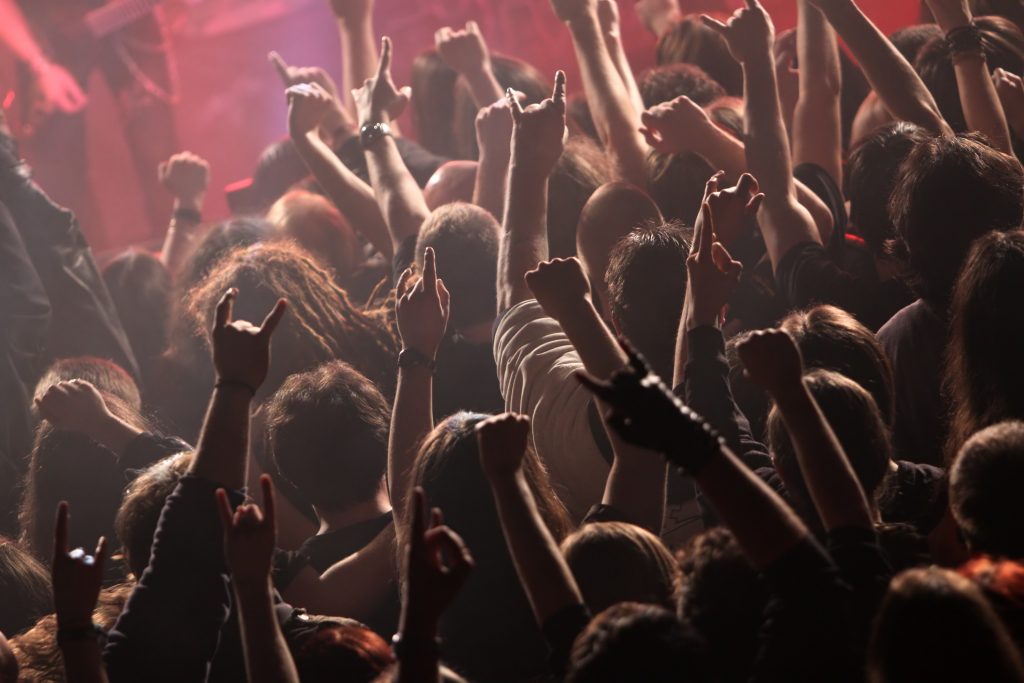 We have all been told it at some point in our lives – 'Prevention is better than the cure'. So we, at Sound Advice Hearing, have put a lot of emphasis and resource into in to providing a wide range of hearing protection.
We provide hearing protection for all kinds of applications from motor racing, musicians, for industry and different types of shooting protection. Remember, when it's gone it's gone! – Lose the noise not your hearing.
By visiting one of our centres we can discuss the correct solution for your particular needs. Custom made hearing protection gives the wearer the best comfort and isolation for extended usage.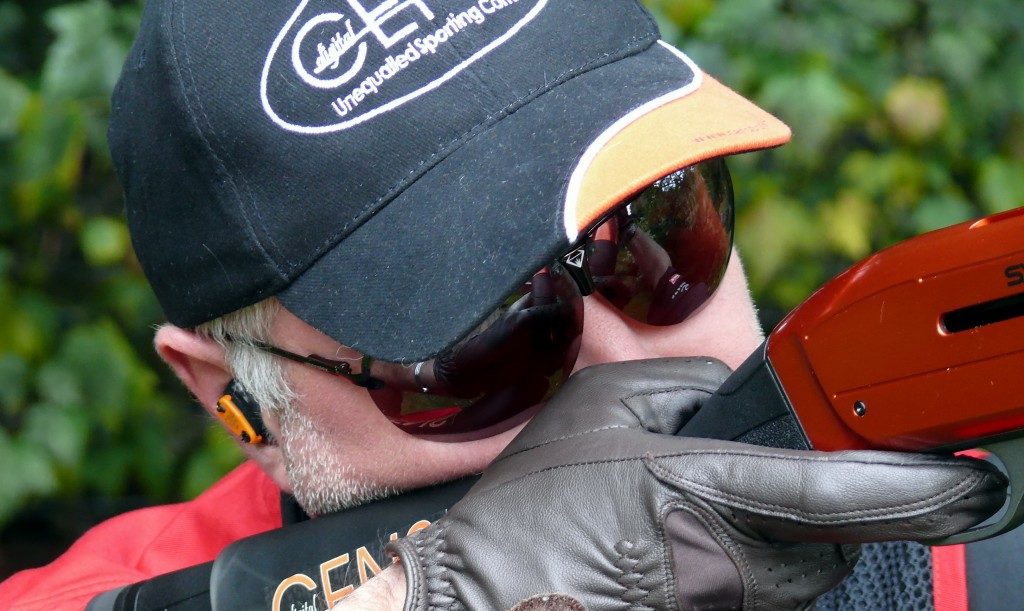 Hearing Protection Products
some of the more popular types that we provide: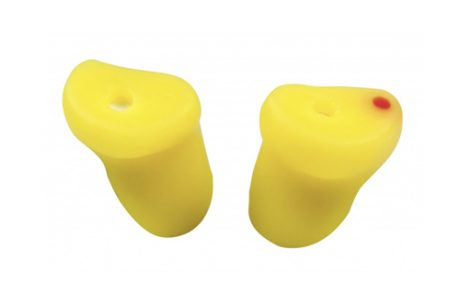 Custom filtered noise protection
made from medical grade silicone. These are designed for prolonged usage making them ideal for industrial noise protection. The ear plugs are vented and incorporate a passive acoustic filter, which attenuates loud noises while maintaining the ability of the individual to hear speech, ambient noise and to use phones or radios. Excessive background noise is reduced, resulting in increased safety and performing comfort. They provide approximately 29db SNR attenuation and are CE marked and EN tested. Suitable for industry, motor sport, music industry etc.​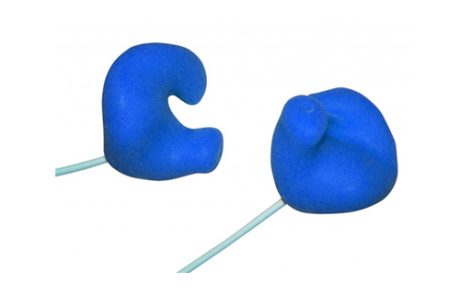 Custom solid noise protection
made from soft flexible silicone material. They are available in a number of colours and provide approximately 30dB of attenuation. They are most suited to people who require blanket noise reduction, i.e working as road crew or in loud environments.​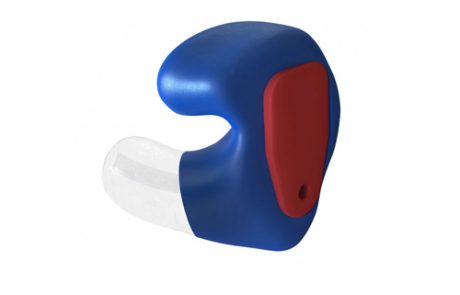 Custom ProFlex filtered passive earplugs ​
Ultra lightweight consisting of a multi softness earpiece with super-soft silicone tip. The earpieces are fitted with a filtered passive module to provide cost effective hearing protection with ambient awareness. They can be laser marked for customisation and are tested and Certified to EN352. More importantly these earplugs can be upgraded to full CENS® Proflex digital by purchasing the electronic module. They are available in hundreds of colour combinations.​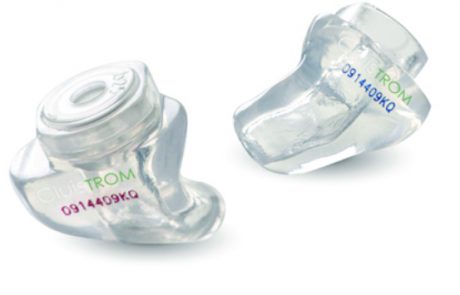 Musicians earplugs
Musicians who perform regularly, or play in high volume surroundings, can benefit from filtered noise plugs. Not only will they protect your hearing, they will bring the overall sound level down without losing the tone or feel of the on stage sound. These hearing protectors made from soft silicone, limit the damaging effects of noise to a safe level, but do not distort the overall sound. They attenuate no more sound than is absolutely necessary, allowing the natural acoustics to remain intact. Different interchangeable filters allow you to determine the amount of attenuation that you require 9,15 or 25dB.​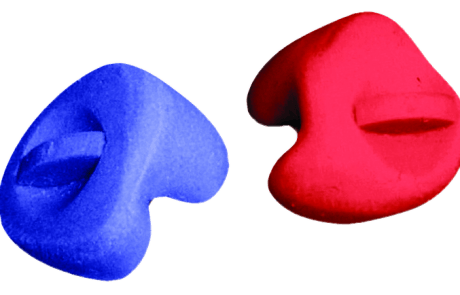 Custom Made Swim Plugs
Using medical grade silicone materials, custom moulded Swim Plugs offer excellent water protection for your ears while swimming. They are manufactured in a variety of colours to the exact shape of the ear from a strong and durable silicone material that floats in water. All swim plugs come with convenient recessed handles. Removable chords are also an option if required.
Custom Electronic Noise Suppressors (CENS)
The next generation in gunshot hearing protection continues with the CENS ProFlex DX series electronic module, combined with unique multi-softness custom fit earpieces. Every device is custom made to fit the individual's ear contours, making them compact, lightweight and super comfortable.  They are available in a wide range of models, styles and colours, with options available for every shooter, in every discipline.
All CENS products are rigorously CE tested to EN352-2 & EN352-7 levels, certified as PPE; they are also IPIL tested to ANSIS 12.42-2010. They come with a 2-year warranty as standard.  All models come with a Water-Shield bio-compatible coating protecting them from accidental liquid exposure
DX5
The DX5 features 5 digitally optimised modes: Game, Clay, Range, Wireless Comms and Hunter, as well as a dedicated mute function. It comes with a digital multi-switch which can be used to change the mode and the volume.  It comes with Auto-Save, which means you can pick up where you left off even once they are switched off. Another excellent feature is Vocal Feedback meaning that the product verbally announces the current mode as you change through them. It will alert you when you are at Min or Max volume levels and also when the battery becomes low and critical.
DX3
The DX5 features 3 digitally optimised modes: Game, Clay and Tactical along with the dedicated mute function.  The DX3 comes with the same digital multi-switch as on the DX5 model along with Auto Save.  Another standard feature is Vocal Feedback providing verbal announcements to indicate which current mode you are on along with volume and battery indicators.
DX1
The DX1 is the entry level product offering great protection at an affordable price.  The DX1 features a digitally optimised mode for general shooting.  It comes with a digital volume control and a dedicated power button.
The CENS® ProFlex is also suitable for use with both rifle and shotgun shooters.  Made from flexible, medical-grade silicone material, these digital, ultra soft noise suppressors are designed to be extremely comfortable over long durations, whilst still providing the excellent suppression you expect from CENS® digital.  The electronic module is removable making cleaning a simple effective operation.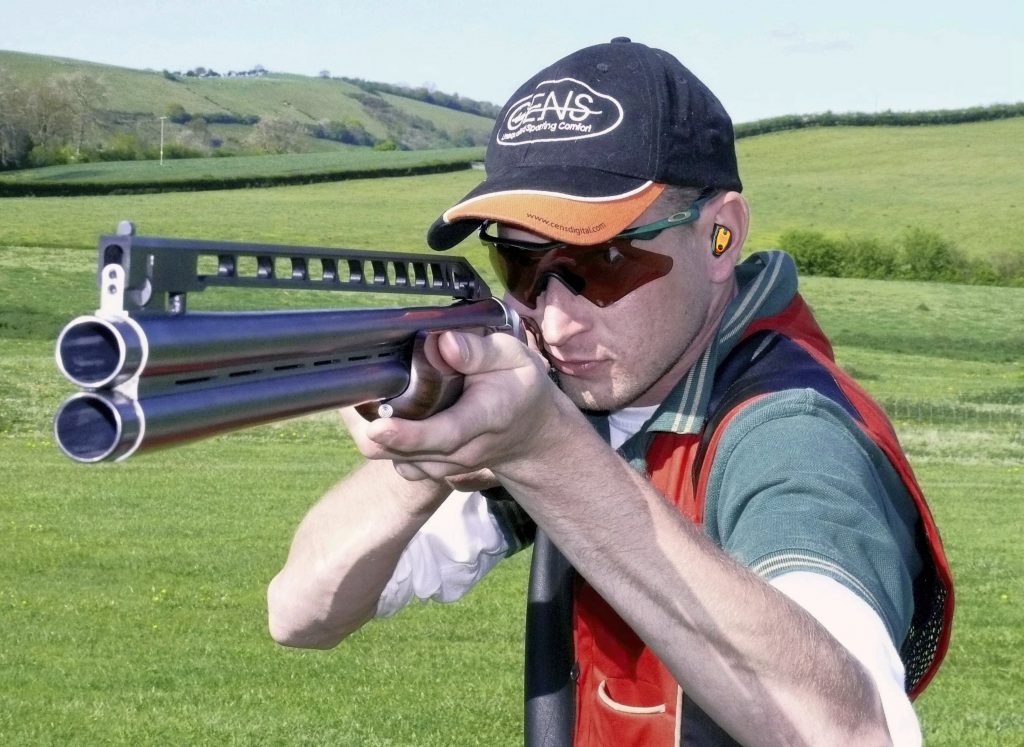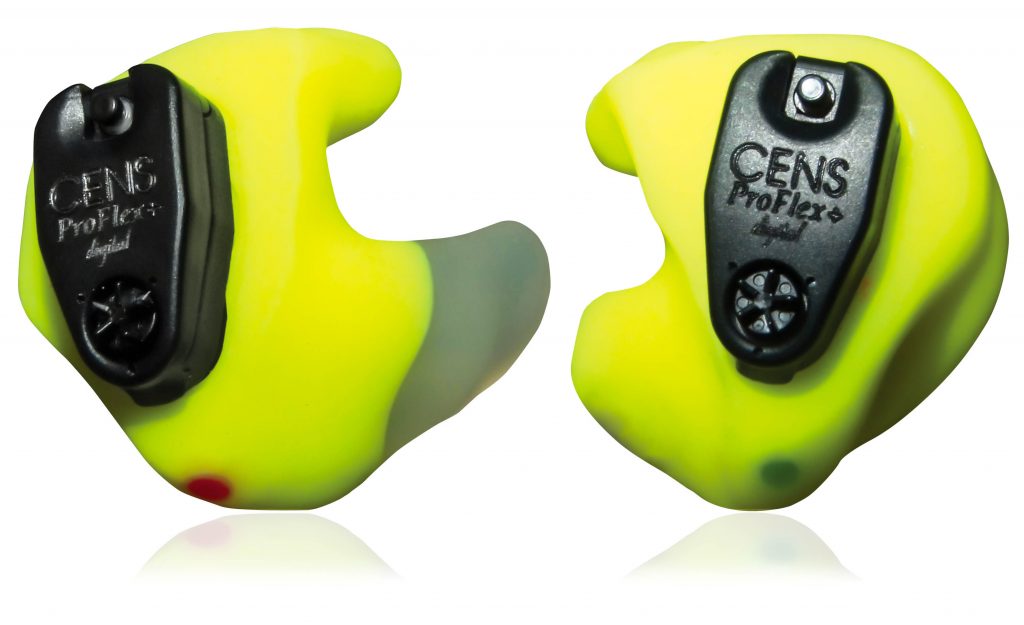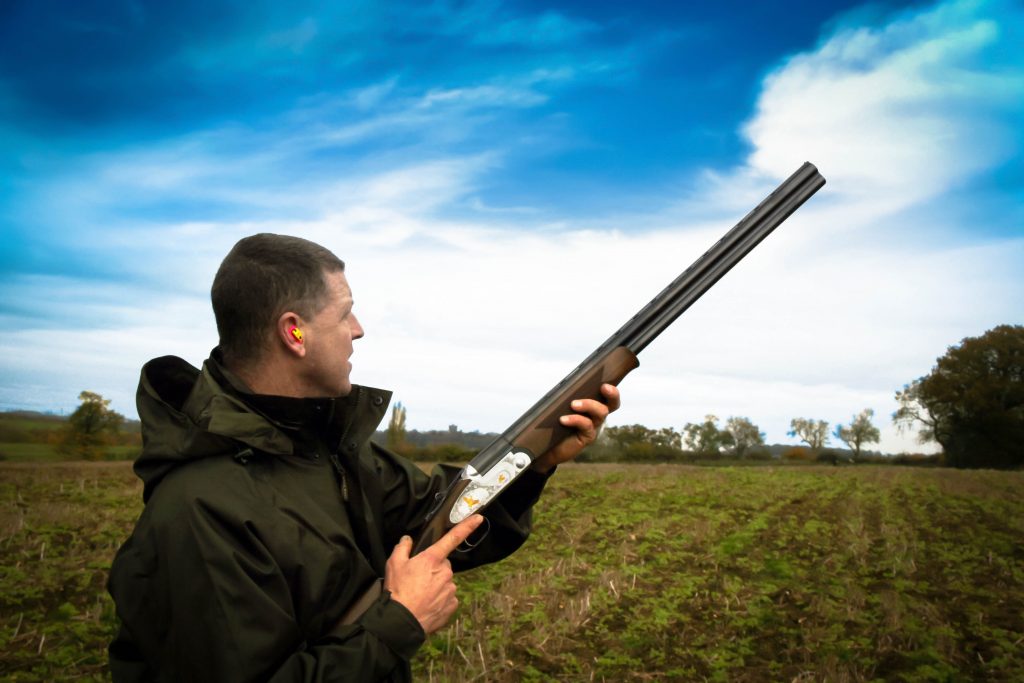 Book a free hearing test / wax removal / other appointment