We supply only premium Zinc Air batteries for hearing aid use.

Batteries come in packs of 6 (that is six individual battery cells per pack), and are available in any multiples of these. A box of batteries Contains 10 packs (60 battery cells). A common question is – how long do batteries last? The answer is – dependent upon how long the hearing aid is used for, the environments that you are in and also how much the hearing aid is working. Prices for batteries vary from time to time, so please call us to get an up to date price for the battery type and quantity that you would like.
Rechargeable Hearing Aids
For those who are concerned about fiddly batteries in hearing aids there is an alternative rechargeable option. There are different versions available, some mean that you never have to change the batteries again. 
Small and discreet they come with a case that you can simply place your hearing aids into at night and they charge while you sleep, ready
for you to pop them in for the start of your day.  Some models even come with a rechargeable case which means you can charge your hearing aids on the go, or when you go travelling. 
For more information please contact your nearest hearing centre – find yours HERE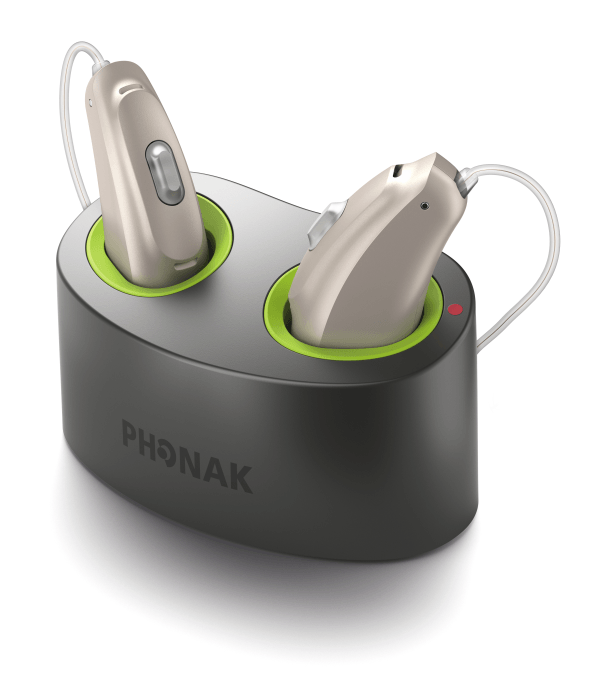 Book a free hearing test / wax removal / other appointment