Horncastle Hearing Centre
Your local independent hearing healthcare centre for hearing tests, hearing aids & ear wax removal
Our current opening hours are Mon to Fri 9.00am to 4.00pm.
Closed Saturday & Sunday
7 Church Lane, Horncastle, Lincolnshire LN9 5HW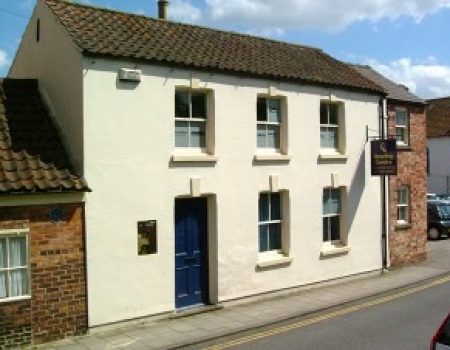 Take the free hearing test
​FREE hearing check also available in all stores
Come and visit us in store
Horncastle in Lincolnshire was the first Sound Advice Hearing practice to be opened in 2004 and is now a well-established Hearing Care Centre.
Comprehensive free hearing tests
Free hearing aid trial
Ear Wax Removal
Maintenance and repair
Tinnitus Advice / Management
Video otoscopy
Speech testing
Speech in noise testing
Noise /sporting protection
Swim/Shoot/Sleep plugs
Free independent advice on all hearing healthcare
There is free parking to the front and side of the building.  Paid parking in Market Place which is a short walk and also St Lawrence Street.
We will reimburse up to 2 hours of paid for parking with each hearing test or fitting appointment. Please bring your proof of parking or receipt to your visit.
Home visits available*
(*£50 professional fee charged on all home visits, refundable on purchase of all hearing systems.)
Local Day Centres:
We also attend a day centre at:
King's Head Charitable Trust Community Room, (previously The King's Head Pub)
28 High Street, Kirton, Boston PE20 1EG
This helps us provide a more comprehensive and accessible service for those living in and around the Boston area.
To arrange an appointment here please  contact the branch on the number above or click on the button below.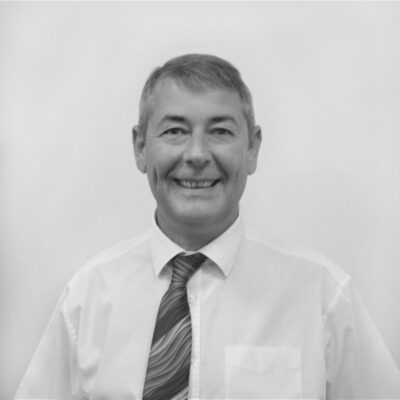 Simon Whipday
I have worked in the hearing industry in some format, including building hearing aids, since 1992. I also have a degree in Audiology. I enjoy, camping, gardening, holidays abroad and I also like to play golf. I am a grandad to a beautiful granddaughter and no one knows I used to play the violin!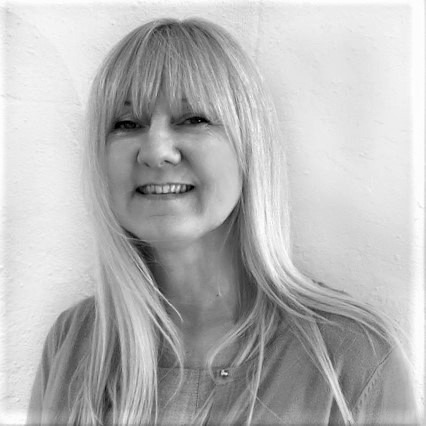 Julie Foyster
I joined Sound Advice Hearing in Horncastle as a Receptionist with extensive administration & finance background mostly within the Public & Care Sector. I get enormous job satisfaction from being helpful and enjoy interaction with people from all walks of life. I live in an area of outstanding beauty, and enjoy country walks and love to cook and bake which my Husband appreciates very much! I also love to dance when I get the opportunity and my favourite time of year is Christmas.