Your local independent hearing healthcare centre for hearing tests, hearing aids & ear wax removal
Our current opening hours are Mon to Fri 9.00am to 5.00pm.
Closed Saturday & Sunday
12 Grantham Road, Bracebridge Heath, Lincoln, LN4 2LD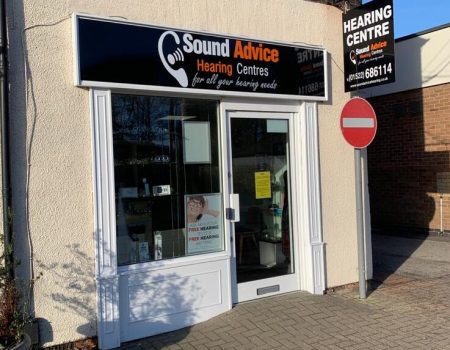 Take the free hearing test
​FREE hearing check also available in all stores
Come and visit us in store
In August  2015 we had the opportunity to acquire another private independent hearing centre – Hearing Help Ltd and this was used to launch our Lincoln branch which has gone from strength to strength.
In November 2020 we took the excellent decision to relocate our hearing centre to Bracebridge Heath.  We are now situated next to the Post Office and Lincoln CO-OP adjacent to the pedestrian crossing.  More importantly we have free parking behind the premises along with free parking at the Tesco Express opposite.
There is a bus stop just around the corner at the Library on Sleaford Road (A607).  The newly opened by-pass is only 1 mile away providing easy access from all of the City and surrounding areas.
Sound Advice Hearing was the first private hearing aid company in Lincolnshire to provide ear wax removal.  Unlike a lot of other hearing centres,  we are able to provide different methods of ear wax removal through:
Irrigation
Micro-suction
Endoscopic Micro-suction
This means we can offer all our patients the best advice and most suitable procedure when it comes to ear wax removal.
For our clinical excellence and unrivalled experience contact us for more information.
Comprehensive free hearing tests
Maintenance and repair
Tinnitus Advice / Management
Video otoscopy
Speech testing
Speech in noise testing
Extended frequency testing
Noise /sporting protection
Swim/Shoot/Sleep plugs
Free independent advice on all hearing healthcare
There is FREE parking to the rear of the premises and also across the road at the Tesco Express.
Home visits available*
(*£50 professional fee charged on all home visits, refundable on purchase of all hearing systems.)
Local Day Centres:
We also attend day centres at:
Dixons Opticians – 194 High Street, Lincoln LN5 7AL
Dixons Opticians – 6 Riverside Shopping Centre, Sleaford NG34 7PD
Clark Family Eyecare – 20 Market Place, Donington, Spalding PE11 4ST
Woolcott Opticians – 30 Carolgate, Retford, Nottinghamshire DN22 6DY
This helps us provide a more comprehensive and accessible service for those living in and around South Lincolnshire, Lincoln and the Retford areas.
To arrange an appointment at one of these day centres please  contact the branch on the number above or click on the button below.
Additional Services:
Ear Wax Removal
Sound Advice Hearing Centre Lincoln was one of the first private audiologists in Lincolnshire to offer ear wax removal services. 
Wax protects the ear against bacteria and helps to ward off infection. While it should clear itself naturally, sometimes ear wax builds up – causing deafness, discomfort or hearing issues. 
Sound Advice Hearing has an excellent reputation when it comes to ear wax removal. Our managing director Paul Scigala was part of a select group chosen to be trained by the British Society of Hearing Aid Audiologists (BSHAA) as a Clinical Ear Care Practitioner in wax removal. He subsequently worked as a BSHAA Clinical Ear Trainer, helping educate other audiologists in the field. 
Whether you need ear wax removed, or just require some advice on wax management, we've got you covered. Unlike many hearing centres, at Sound Advice Lincoln we offer several methods of ear wax removal – including micro-suction, and endoscopic micro-suction as well as the more common irrigation. 
This helps us ensure the highest standard of customer care and satisfaction – if any patient feels uncomfortable with water in their ears, they can opt for a less invasive, micro-suction procedure. If you're struggling with ear wax, why not give us a call today to discuss your options?
Hearing Aids 
Here at Sound Advice Lincoln, we also offer a wide range of state-of-the-art hearing aids: just the ticket, if your ears aren't as sharp as they used to be. 
Hearing aids make use of a built-in microphone – which amplifies sounds, making them easier to hear. They can improve the user's ability to hear clearly in loud environments, help mask the effects of tinnitus, and allow the user to more easily locate where sounds are coming from.
We offer programmable hearing aids – where the amplification is fine-tuned to specifically suit the users needs. Hearing aid technology is constantly evolving – our latest aids come with features like automatic volume control, digital noise reduction and feedback management. Plus, we offer plenty of different styles to match, so you can rest assured that you won't have to sacrifice comfort to enjoy your new clear hearing. 
What's more, our no obligation, free trial service lets you test out your hearing aid in the places where you'll use it – so you can ensure that it's the right product for you, before committing to any purchase. 
Hearing Tests
Do you feel like your hearing isn't quite what it used to be? If you're struggling to hear clearly in noisy situations, or are constantly reaching for the remote to nudge the volume a little louder, you may well be experiencing hearing loss. 
If you're worried that your hearing might have deteriorated, why not take our three-minute online hearing test and receive instant feedback on your aural health. 
If you aren't entirely happy with the results, you can call 01522 686114 and book a free Hearing Health Check with one of our professional audiologists today. 
At Sound Advice Lincoln, our full hearing assessments last around 60 minutes. We can also provide more rigorous diagnostic tests, including video otoscopy, tympanometry and extended frequency range testing.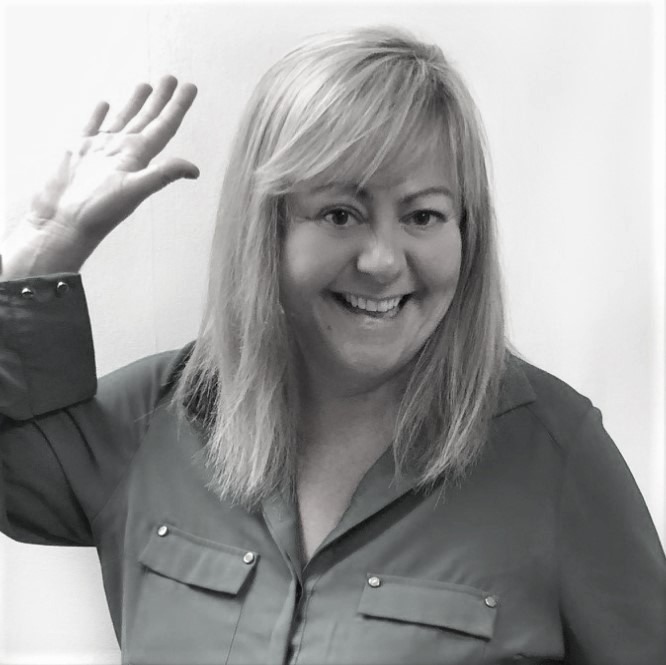 Tracy Whipday
I have been an audiologist for 8 years and in my previous life I was a qualified psychiatric nurse for 25 years. I love the water and swimming and sometimes I go to the gym. I have a grown up family and a granddaughter who is 5 years old. No one knows I was a qualified plasterer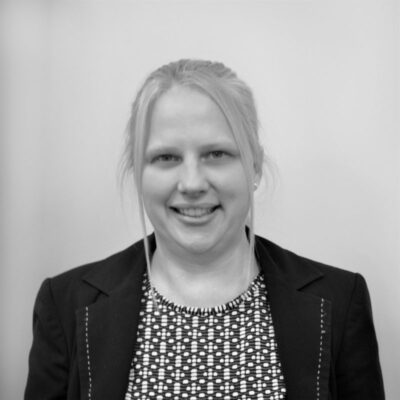 Katrina Bullimore
I have worked at Sound Advice Hearing since June 2017. I am generally a happy outgoing person whatever the weather. My hobbies are playing Bingo, walking and watching football especially American Football with the Hubby and it's even better when we watch them at a live game. My team that I follow is the Bengals. I love spending time with family and friends.