Market Deeping Hearing Centre
Your local independent hearing healthcare centre for hearing tests, hearing aids & ear wax removal
UNFORTUNATELY, DUE TO A SEVERE WATER LEAK WE HAVE HAD TO MOVE TO TEMPORARY PREMISES UNTIL FURTHER NOTICE. WE WILL BE TEMPORARILY OPERATING FROM THE DEEPINGS COMMUNITY CENTRE:
2 DOUGLAS ROAD
MARKET DEEPING
PE6 8PA
There is free parking on the premises.
PLEASE CALL US ON OUR USUAL NUMBER
01778 301220
We will update any information on here if anything changes. We apologise for any inconvenience caused and thank you for your understanding
2 Douglas Road, Marketing Deeping, PE6 8PA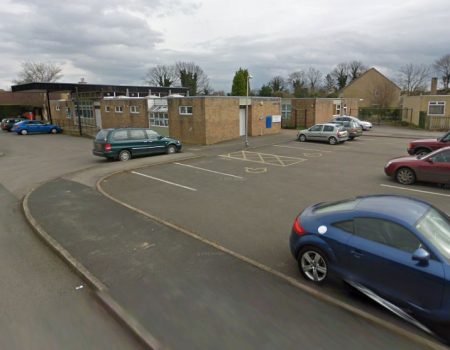 Take the free hearing test
​FREE hearing check also available in all stores
Come and visit us in store
Directions from previous address: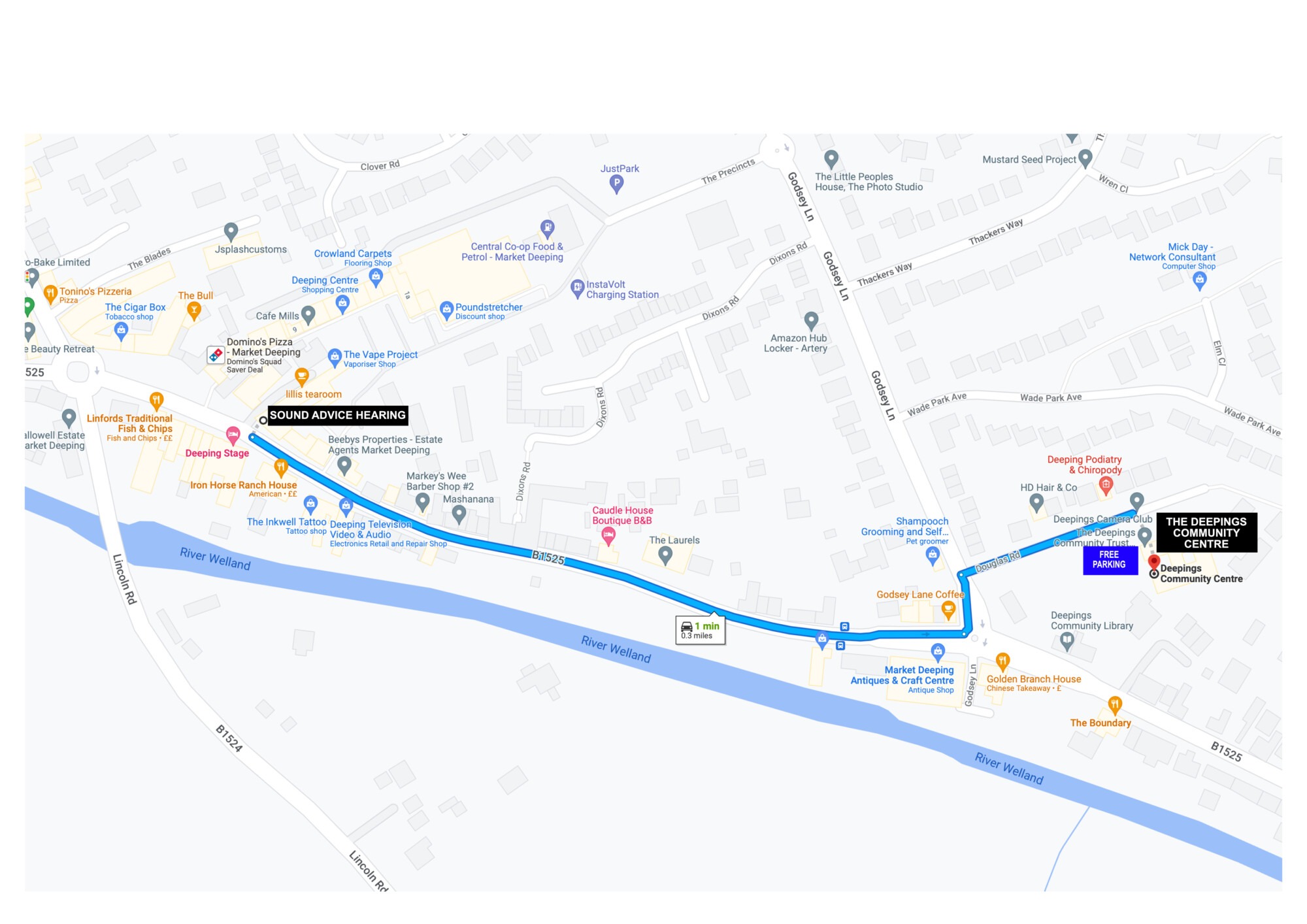 Comprehensive free hearing tests
Ear Wax Removal
Maintenance and repair
Tinnitus Advice / Management
Video otoscopy
Speech testing
Speech in noise
Extended frequency testing
Noise /sporting protection
Swim/Shoot/Sleep plugs
Free independent advice on all hearing healthcare
Our new premises has free, accessible parking to the front and rear and has major bus routes right outside.
New day centre at: Clark Family Eyecare, 20 Market Place, Donington, Spalding, PE11 4ST
Opening hours = 9am -3.30pm
Home visits available*
(*£50 professional fee charged on all home visits, refundable on purchase of all hearing systems.)
Local Day Centres:
We also attend a day centre at:
J Neville Opticians – 18 Broad Street, Whittlesey, Peterborough PE7 1HA
This helps us provide a more comprehensive and accessible service for those living in and around Peterborough & March.
To arrange an appointment at one of these day centres please  contact the branch on the number above or click on the button below.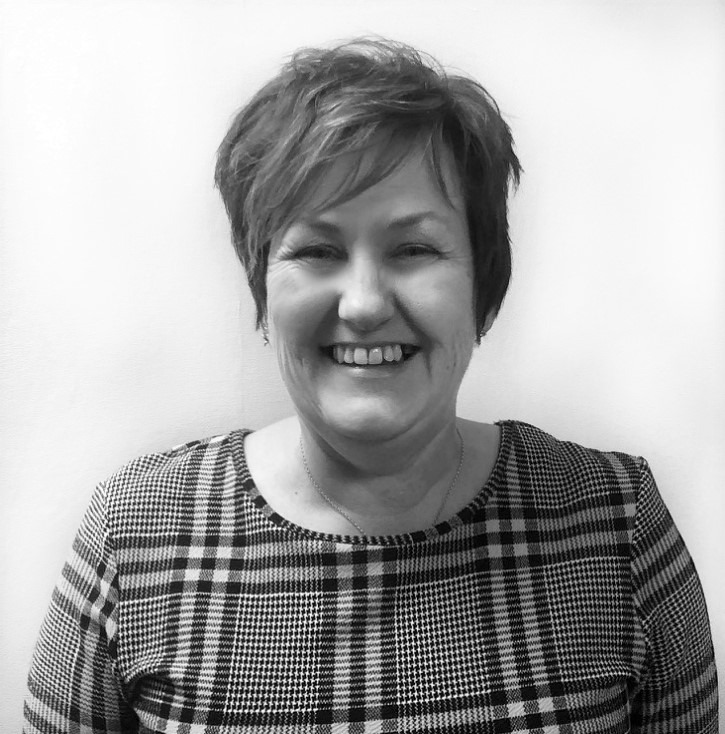 Jane Fensom
I started working at Sound Advice Hearing when the Peterborough branch opened. I have 2 daughters & 2 grandchildren. I also qualified as a beauty Holistic Therapist over 12 years ago. I was Brown Owl for a Brownie pack of 30 Brownies, achieved my pack holiday licence to take brownies away on adventure holidays. I love salsa dancing and jive, have level 1 in pole dance fitness and I love cruising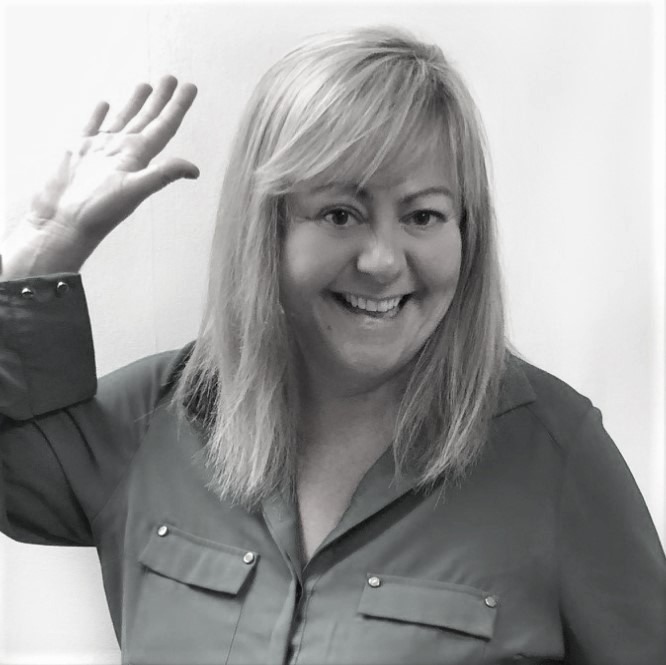 Tracy Whipday
I have been an audiologist for 8 years and in my previous life I was a qualified psychiatric nurse for 25 years. I love the water and swimming and sometimes I go to the gym. I have a grown up family and a granddaughter who is 5 years old. No one knows I was a qualified plasterer