Winchester Hearing Centre
Your local independent hearing healthcare centre for hearing tests, hearing aids & ear wax removal
Our current opening hours are Mon to Fri 9.00am to 5.00pm.
Closed Saturday & Sunday
68 Parchment St, Winchester SO23 8AT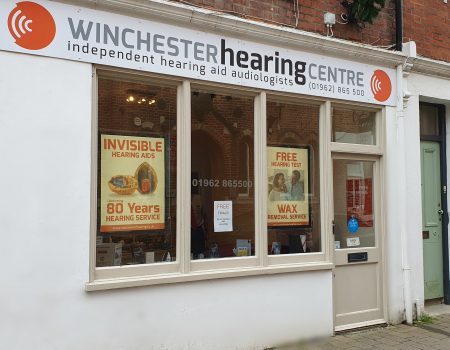 Take the free hearing test
​FREE hearing check also available in all stores
Come and visit us in store
Winchester Hearing Centre is now partnering with Sound Advice Hearing, offering you a vast array of improved hearing healthcare options with the same friendly and independent, professional service.
We look forward to welcoming you soon.
Comprehensive free hearing tests
Ear Wax Removal
Maintenance and repair
Tinnitus Advice / Management
Video otoscopy
Speech testing
Noise /sporting protection
Swim/Shoot/Sleep Plugs
Free independent advice on all hearing healthcare
There is a free parking space behind the centre or alternative paid parking is on Upper Brook Street car park.
Home visits available*
(*£50 professional fee charged on all home visits, refundable on purchase of all hearing systems.)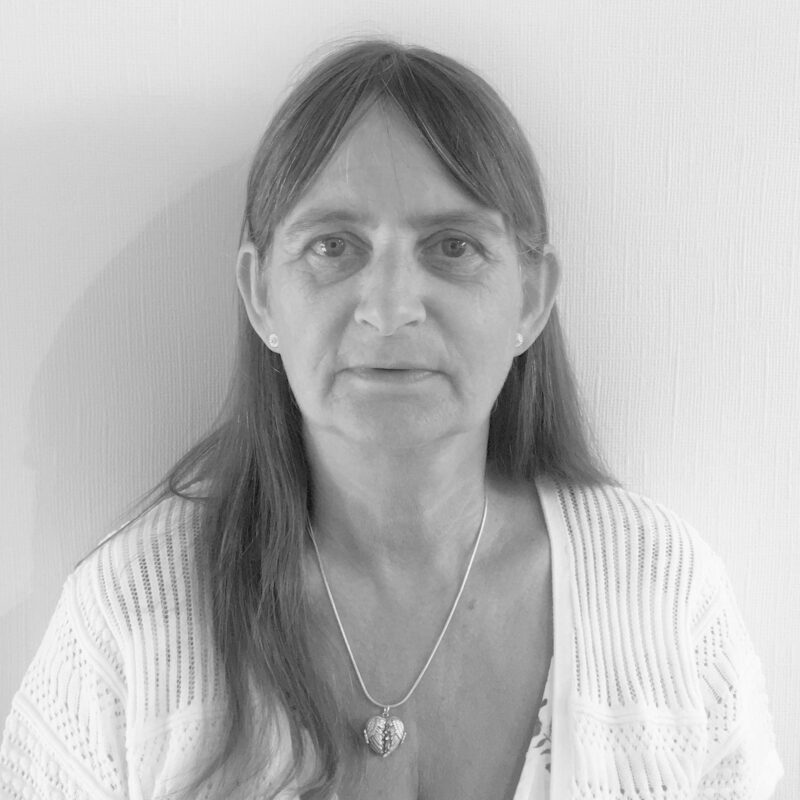 Bev Hall
I was married in May this year and recently had a honeymoon in Cyprus. I'm involved in wildlife rescue and used to keep many birds of prey. I enjoy knitting for my grandchildren, fishing with my husband and we also have many bbq's for our friends and neighbours. Next year we are going to grow vegetables in raised beds. I was for many years a canine and feline beautician.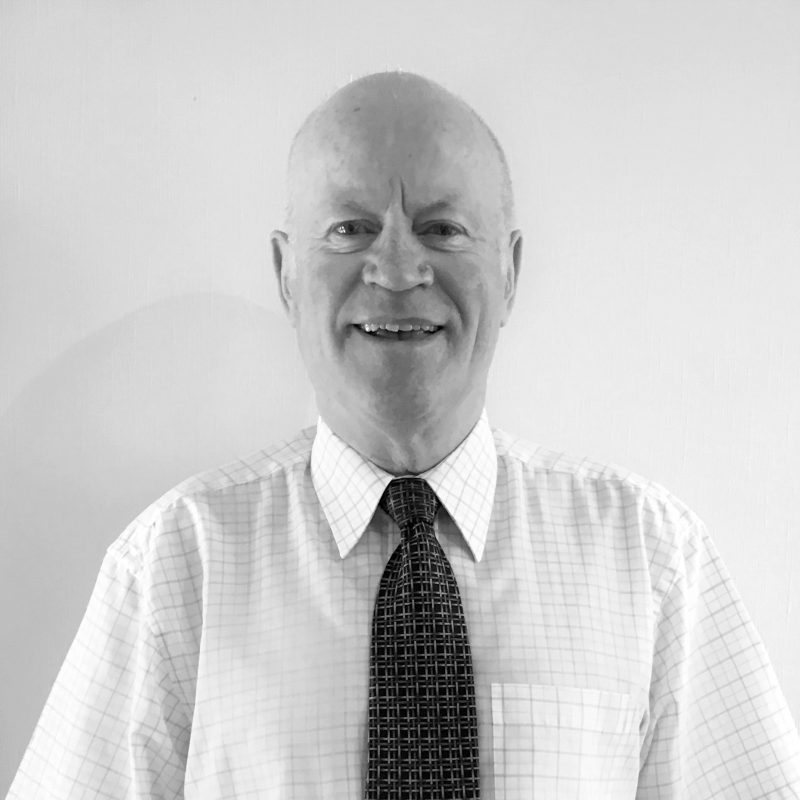 Gavin Scott
Originally qualified as a PE Teacher, I've now had 23 years working as an Audiologist within both the NHS and private sectors. I have an interest in most sports, sadly now as a spectator due to my knees taking a hammering playing football ,but particularly running miles on mostly roads over the years wearing the footwear of the day which had little cushioning. I have a passion for travel, particularly to new shores, and am a keen reader. What may surprise some is that I've been a member of Mensa for over 25 years.