Special Hearing Open Event EXTENDED due to popular demand until 30th March 2018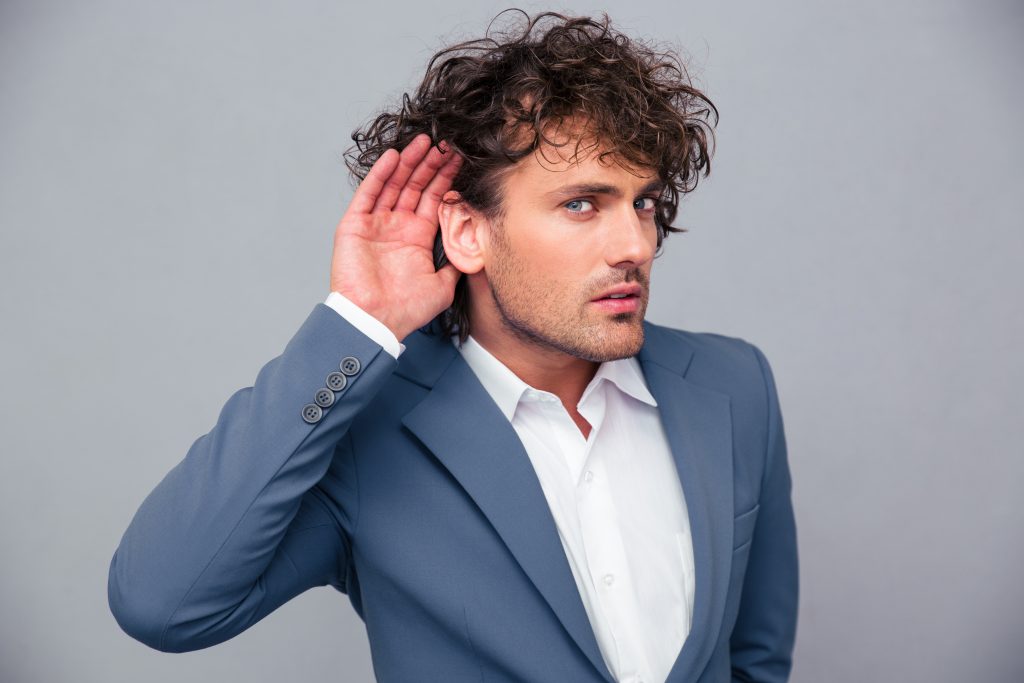 We are currently running a 'Special Open Event' where we are bringing you the latest hearing aid technology available on the market today.  As well as the opportunity to have a FREE trial we are offering some amazing not to be missed offers on selected products. There is also a chance to win a £500 M&S Gift Card!  Please give your local branch a call to find out more! and ask to have some information about this exciting event sent out to you. Hurry places are limited.
During our last open event in October 2017, we held a competition for someone to win a 49″ curved smart T.V. Anyone that purchased a hearing aid during this event had the opportunity of being entered in to a free prize draw.
We have pleasure in announcing that the winner was Mrs S. Dawbarn. Mrs Dawbarn has kindly provided us with a testimonial about her experience at Sound Advice Hearing.
"It was a wonderful surprise to be told I had won the T.V Draw following my purchase of hearing aids during the October 17 open event.
I have been a client with Mr Allen at Langley Audiology (now known as Sound Advice) since June 2006. During these 11 years i have purchased 4 sets of hearing aids from him and have always received excellent advice and help whenever it was needed. I have in the past recommended friends to Mr Allen for their hearing needs, and will continue to recommend him for his high standard of professional and personal care."